April '23 Academic Update
Posted on: April 7, 2023
April '23 Academic Update
Principal Alana Haider • April 2023
Read about what's happening at John Muir this month!
Questions? Please contact your child's teacher or the front office: #206-252-7400. Erika and Helina are always happy to help! You may also email Alana Haider (principal) amhaider@seattleschools.org or Quinta Thomas (ass't principal) aothomas@seattleschools.org
Team
Le
Clisham
CodyKramers
Language Arts
Students use wondering to help them understand a nonfiction book. They will identify key details and explore text features. We are also working on exploring patterns in books and writing opinion pieces. Lastly, we will continue working on phonics in small groups.
Envision Mathematics
We are working on finding the parts of teen numbers when one part is ten. Then, we will start a new topic about counting to 100 including skip counting.
Science, Soc Studies, Social Emotional (SEL)
In science we are continuing our topic of The Needs of Plants and Animals. In ethnic studies we are finishing the second unit of Power and Oppression. In SEL we will begin working on problem solving.
Team
Domingo
Harris
Kang
Language Arts
This month, we are wrapping up Making Connections in nonfiction texts. We will continue to read nonfiction and move into Wondering in Expository Non-Fiction. Students are wrapping up personal narratives, and this month we will move into nonfiction writing.
Envision Mathematics
We are wrapping up our Place Value unit and moving onto Topic 9 – Comparing Two Digit Numbers and Topic 10 – Adding Two Digit Numbers.
Science, Soc Studies, Social Emotional (SEL)
We will be completing the Light and Sound unit and starting our Spinning Earth unit. During this unit, students will embark on a study of patterns they notice in the sky.
Team
Addish
Gray
Kovnat
Language Arts
Students have worked hard on using the comprehension strategy of Wondering to help them ask and answer questions while they read. Now, we are focusing on using non-fiction text features to help us learn more from the books that we read. Students are writing opinion pieces and making sure to include reasons, examples, and transition words.
Envision Mathematics
Students are wrapping up Topic 8: Working with Time and Money. They are learning how to count different coins and bills. They are also learning how to read a clock and tell time to the nearest five minutes, as well as how to correctly use a.m. and p.m. We will soon start Topic 9: Numbers up to 1,000.
Science, Soc Studies, Social Emotional (SEL)
In SEL, we are focusing on Kindness and Empathy. We are wrapping up our science unit about Plant and Animal Interdependence. After Spring Break, we will start a new Social Studies unit, learning about different countries and cultures that are represented in the Seattle Art Museum IKAT exhibit. We will collaborate with our art and music teachers and will end in a field trip to the Seattle Art Museum.
Team
Arellano
Barnes
Vielbig
Language Arts
Making Meaning, Unit 7, Week 3, nonfiction expository text. Vocabulary Week 24. Writing: Wrapping up Personal Narratives
Envision Mathematics
Unit 9 Addition and Subtraction Properties. Review place value and regrouping. Start Unit 10 after Spring Break.
Science, Soc Studies, Social Emotional (SEL)
We are wrapping up Environments and Survival, and starting Weather and Climate 4/24. SEL – Unit 3 Empathy
Team
Isakson/
Tamayo
Jenkins
Language Arts
Reading – Unit 7: Analyzing Text Structure. Students analyze how articles can inform by highlighting pros and cons and by investigating one side of an issue. Students examine how functional texts, such as maps and directions, are organized to inform readers. Students also look at textbooks and think about how expository text structures, such as sequence and compare/contrast, are used to organize information in text.
Writing – Opinion Writing. Students read and write persuasive essays defending particular opinions as they explore elements of opinion writing. Students brainstorm topics they have strong opinions about, and each student will select an opinion to write about. They will learn to identify an audience and purpose for their essays, state their opinions and support them with reasons and use transition words and phrases to connect opinions with reasons. Finally, students will write introductions to capture the reader's interest, and conclusions that restate their opinions and bring their essays to a close.
Envision Mathematics
Math: In topic 9, students will learn to add and subtract fractions with like denominators, or denominators that are the same. To add fractions with like denominators, add the numerators and write the sum over the like denominator. Students will also learn to use fraction strips and number lines to represent the addition and subtraction of fractions with like denominators.
Science, Soc Studies, Social Emotional (SEL)
SEL – Growth Mindset and Goal Setting. Students are learning how to set and work toward a goal. Students practice goal setting and planning as a class. First students select a goal that is specific, challenging and doable. Next, students make a plan that includes actions they'll take, any materials they'll need and what they'll do if they need help. Students learn how to adjust their plan as needed, and they reflect on their experience so they can do even better the next time they set a goal.
Science – Unit 2: Earth's Features. Students are working as geologists to figure out how and when a particular fossil formed and how it came to be in its current location. We will be answering the question, How do rocks and fossils tell us about the way Earth changes over time?
Team
Manuel
Prewitt
Language Arts
Writing: In the month of April students will be writing opinion pieces. They will also be spending one week doing SBA prep on opinion writing. Reading: Students will be focusing on determining the main idea of a variety of texts and summarizing what they've read.
Envision Mathematics
We will finish Topic 9, which dives into division of fractions. We will also go through Topic 10, which is all about interpreting and representing data within line plots and other forms of graphs. Additionally, we will go through Topic 11, which discusses volume concepts and equations.
Science, Soc Studies, Social Emotional (SEL)
Science: We wrapped up our "The Earth System" unit and will be focusing on social studies for the month of April.
Social Studies: We will be going through a "Road to Revolution" unit where we discuss and analyze the events leading up to the Revolutionary War. We will discuss these events from several perspectives, especially the perspectives of marginalized communities of Color. SEL – On April 24 we begin our Family Life and Sexual Health (FLASH) unit. This will cover topics such as friendship, decision making, gender roles, puberty, and more.
Team
Trout
Grades K-2 are focusing on creating artwork connected to nature starting with the work of Georgia O'Keeffe. We will move into fiber arts and more 3-D after Spring Break. Grades 3-5 is all about Pop Art. Students will create 3-D Pop Art sculptures, drawings from observation, and different elements of graphic design.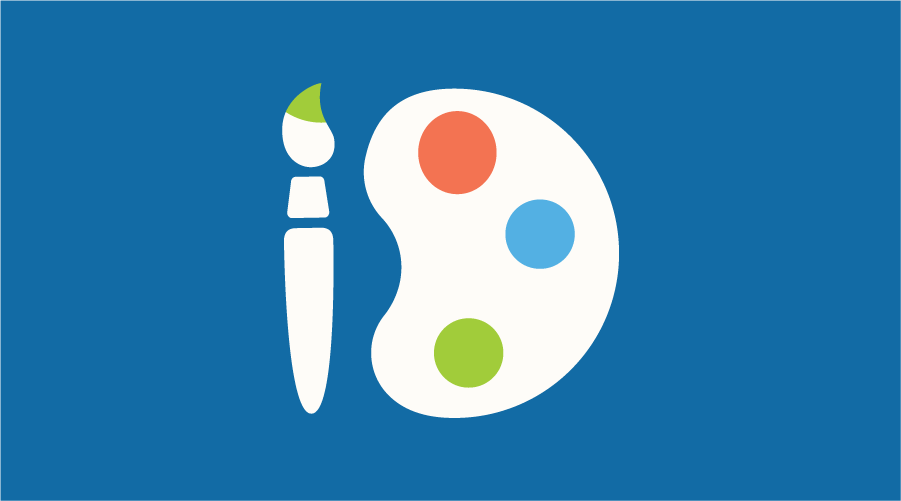 Team
Burwell
BOOKTALKS – about new books!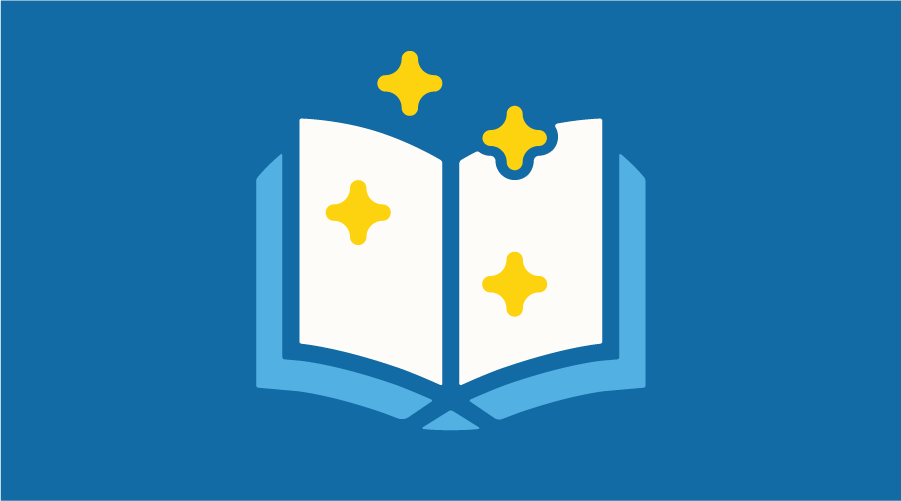 Team
Prince
This month in music, Grades K-5 will each continue to learn about different musical practices across the world and different instruments that we will be playing next month. All grades are continuing to build their musical ears as they learn to sing new songs, while 5th graders also continue to practice the songs that they will be performing in June.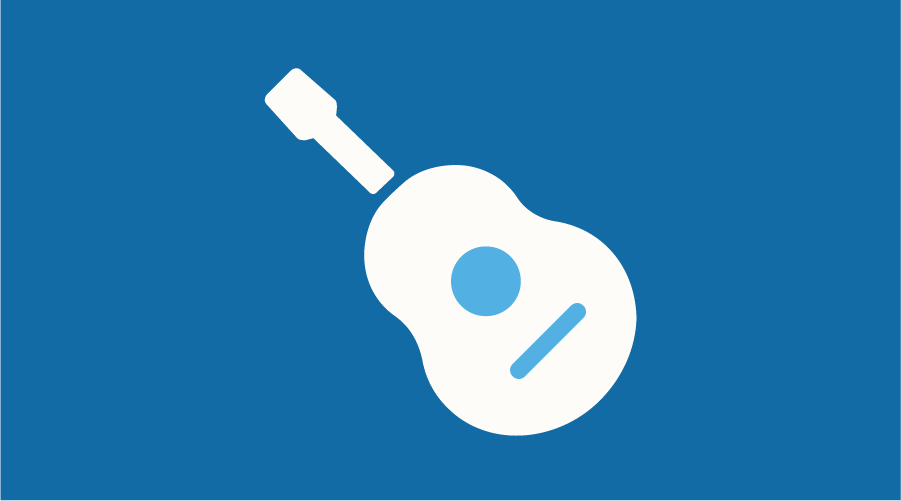 Team
Downs / Noriega
All 3rd-5th grade students are participating in a bike and pedestrian safety unit, thanks to a partnership with the Cascade Bicycle Club. Students will be learning how to safely ride bikes in an urban setting. K-2nd grade students will be participating in various individual skills, partner activities and group games. They will also be learning about pedestrian safety.