About
John Muir Elementary School

John Muir Elementary School is a culturally diverse school where students are nurtured and learning is celebrated. We are located in the beautiful Mount Baker neighborhood in the heart of the Rainier Valley. All classrooms place a strong emphasis on reading, math, and writing basics. Our curriculum includes an inquiry-based science curriculum from the National Science Foundation that is taught in all grades, beginning with Kindergarten. All students receive instruction in visual arts year round. We have computers in every classroom and state-of-the-art technology capabilities. Before and after-school child care is available at Rainier Community Center, an independent, on-site childcare facility.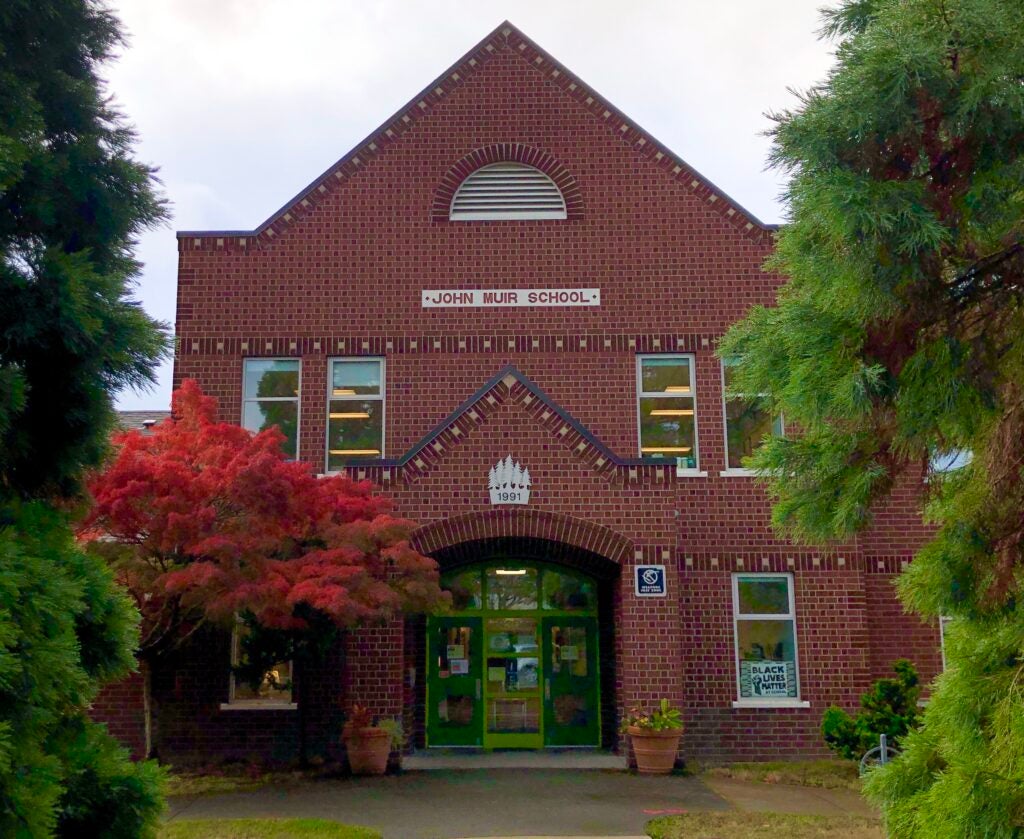 The John Muir Way
We take care of ourselves.
We take care of each other.
We take care of our school.
Our Mission & Vision
John Muir's mission is to educate and empower all staff, students, and families to dismantle patterns of racism and systems of inequity in our school and community so that all can thrive socially, emotionally, and academically. We envision a culturally responsive and compassionate environment where all who enter our doors are honored and welcomed.
Core Values
Principles that we will hold ourselves and each other in to build and better the work that we do.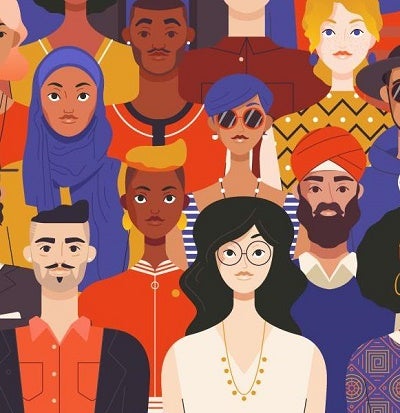 Racial Equity
Our work is driven by recognizing and disrupting systemic and institutional racism with the collective understanding around key concepts regarding racial equity. We will work to dismantle all forms of injustices in order to provide access, resources, and power for our students of color.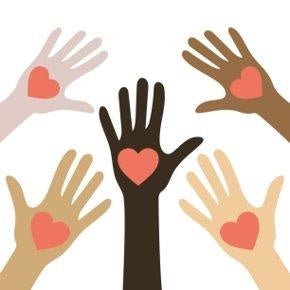 Celebrating Diversity
We celebrate and honor the experiences, traditions, and voices of diverse cultures; uplifting and centering the stories, leadership, and power of people of color.
Engagement
We value the voice and participation of all identities, particularly those who feel the impact of white supremacy most directly. We actively engage with and create authentic relationships with our students and families, seeking their input and guidance, and honoring the wisdom of their experiences.
Accountability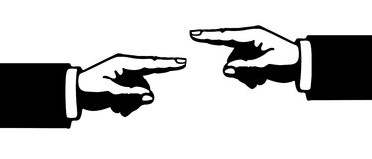 We commit to engaging in the challenging and transformative work of accountability by intentionally fostering authentic trusting relationships and having courageous conversations to disrupt social injustices. We will support each other in exploring any mistakes and failures.
"Comfort and transformation do not live in the same block"

From Dreaming Accountability by Mia Mingus