PE, Health, and Fitness
PE, Health, and Fitness at John Muir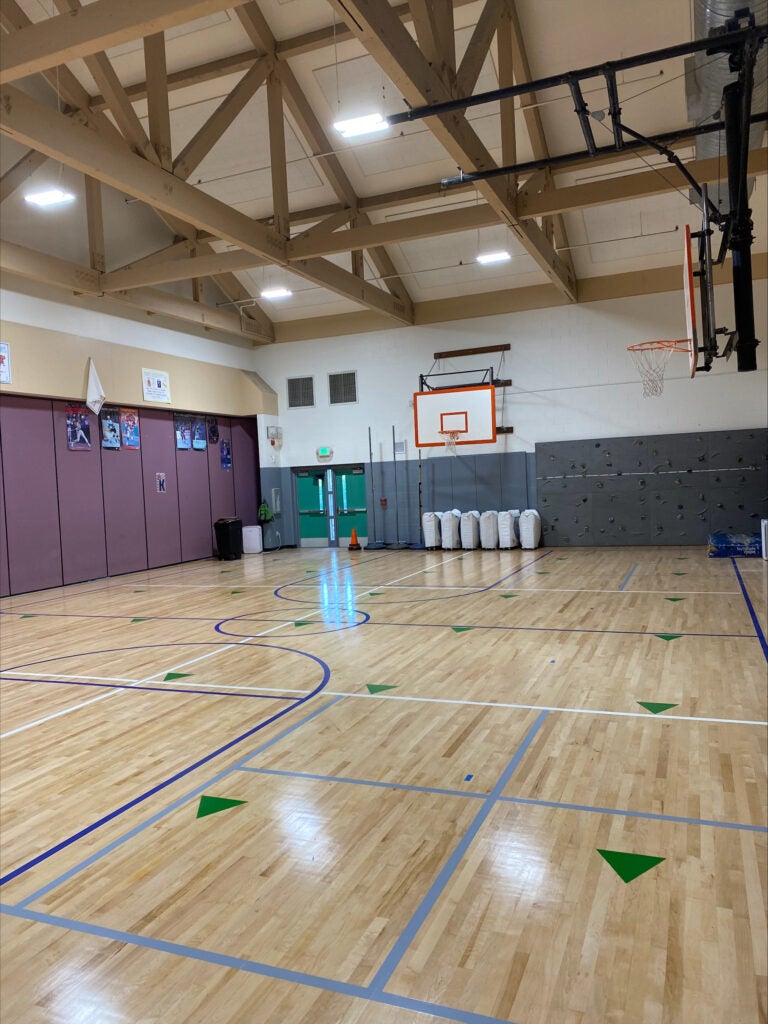 Health and Fitness Moves Minds!
Hello John Muir families! Students will be working to further develop their fitness and health knowledge and skills. Students will be putting their gifts, talents, and interests to the test as we maneuver keeping students physically active in various sports, activities, and gameplay settings. All K-5 students will receive 2-3 PE classes per week!
Mr. D is back full-time for his 11th year at John Muir, and we will also have a part-time PE teacher working in the outdoor covered play court Wednesday through Friday of each week.
We will be teaching students the health and skill-related components of fitness. The five health-related components of fitness provide students with a framework to understand how to maintain a healthy body and lifestyle throughout their life. The six skill-related components of fitness are used to train students to better their abilities in activities, games, and sports. By improving students' skill-related components of fitness, they will better their health-related components of fitness and overall well-being.
The Five Health related components of fitness:
Cardiorespiratory endurance
Muscular strength
Muscular endurance
Flexibility
Body composition
The Six Skill related components of fitness:
Balance
Power
Speed
Reaction time
Coordination
Agility
In our Physical Education classes, we not only try to maximize student movement time, but we also try to blend in health lessons. For example, we will mix in content about the human body and nutrition when appropriate.
Throughout the year, we intend to follow district and state standards to further develop our students' health and fitness education. Let us know if you have any questions — we would love to talk about health and fitness with you!
Some, but not all, of the sports and activities that students will get exposed to in PE include:
Team Sports
Soccer
Basketball
Hockey
Baseball/Softball
Volleyball
Football
Handball
Individual Sports and Activities
Bowling
Jump Rope
Gymnastics
Frisbee Skills
Rock Climbing
Racquet Sports
Circus Skills
Golf
Bike Riding / Pedestrian Safety (Bike 3rd-5th grade only)
Dance Archery (3rd-5th grade only)
Track & Field
Fitness Activities
Recess Games (Kickball, 4-Square, etc.)