Construction Updates
Construction Updates for John Muir
In April of 2023, John Muir Elementary hosted a meeting to share more about upcoming construction and building improvements to share progress and solicit feedback from the community. The slides from the presentation give significant detail and context for SPS' strategic plan, focus on equitable access and building welcoming schools, safety and maintenance processes, as well as more information about the district's commitment to sustainability and climate. You can learn more about the planned changes below. Please note that the information below is subject to change as part of the design process.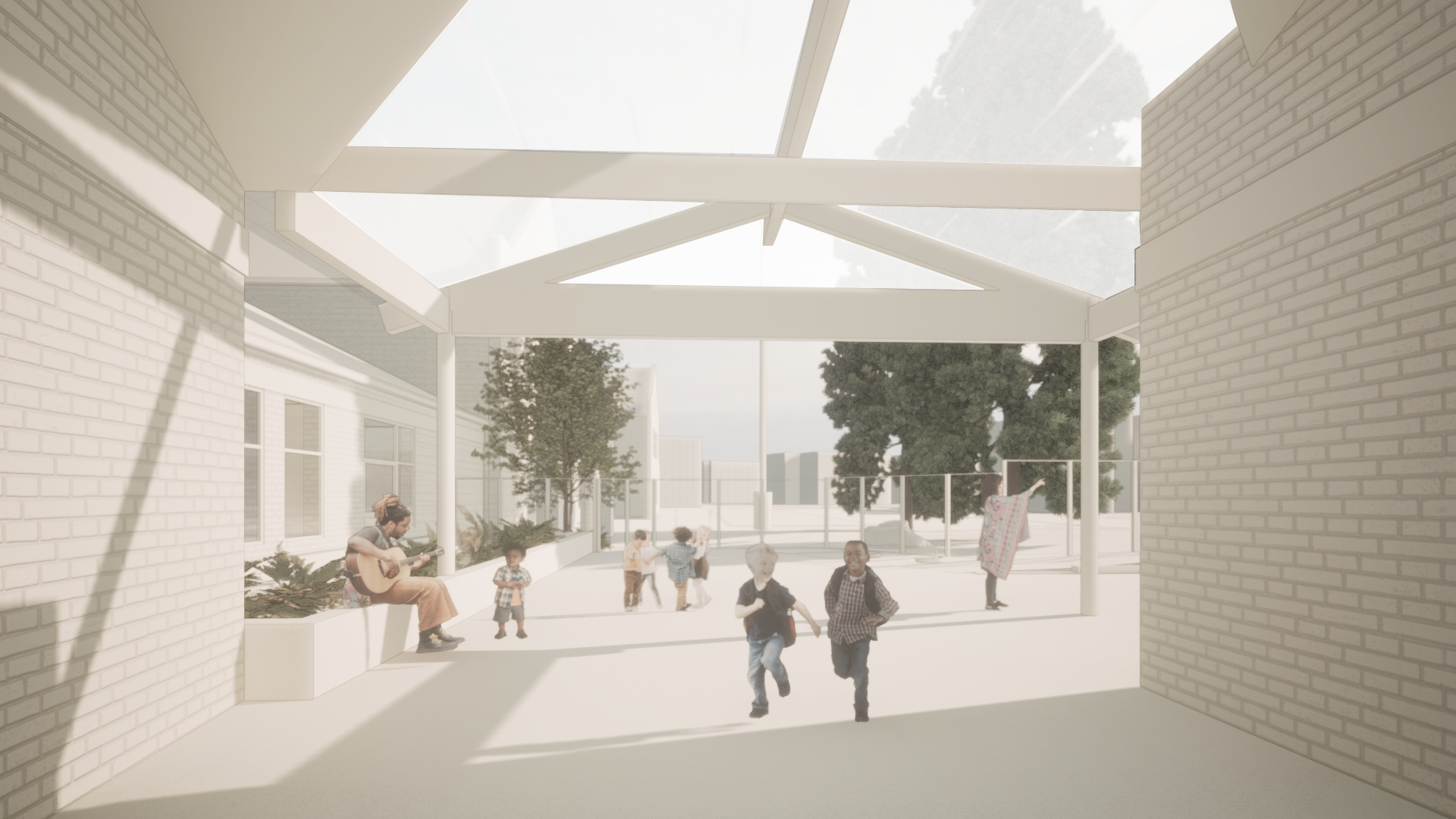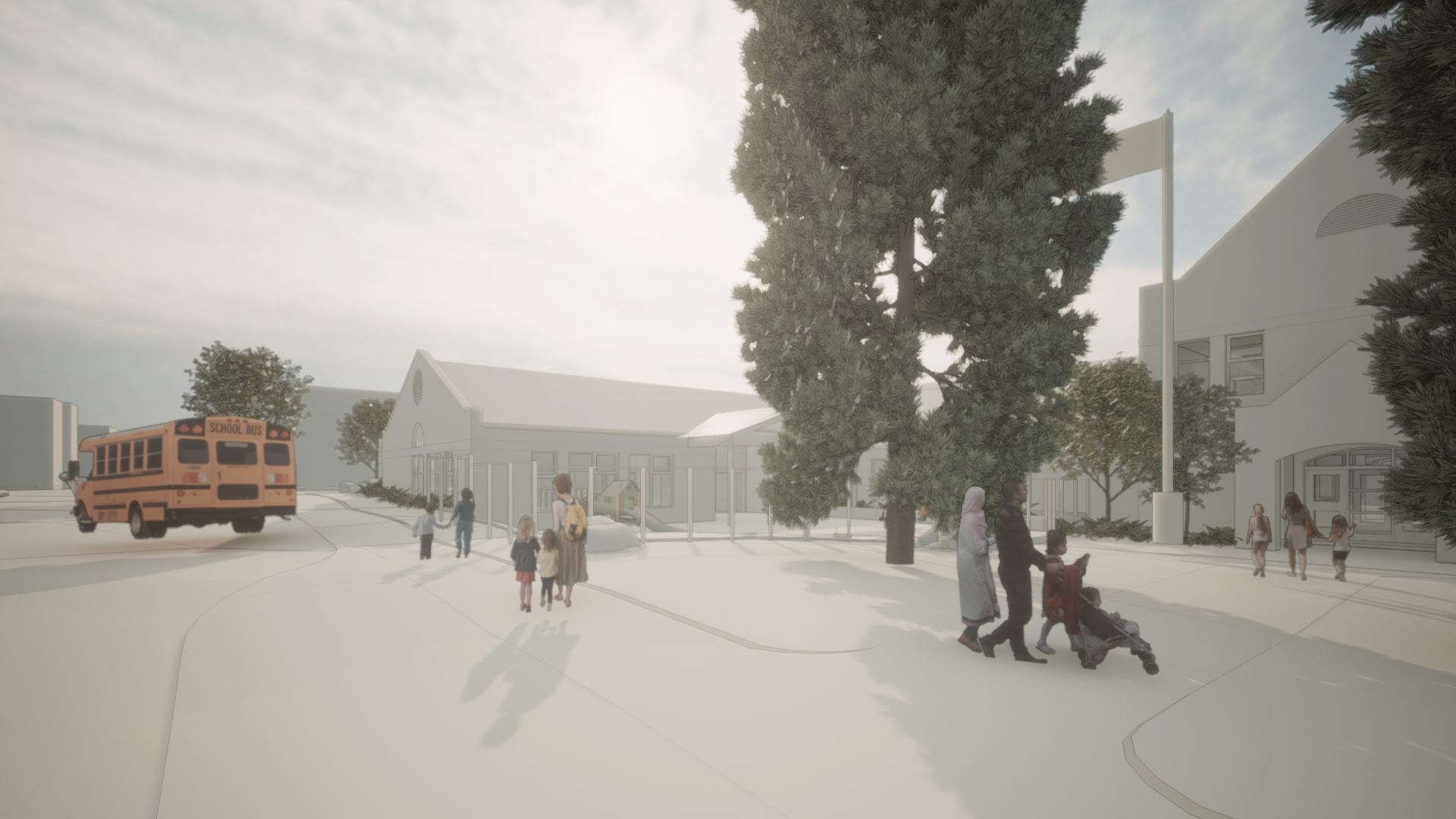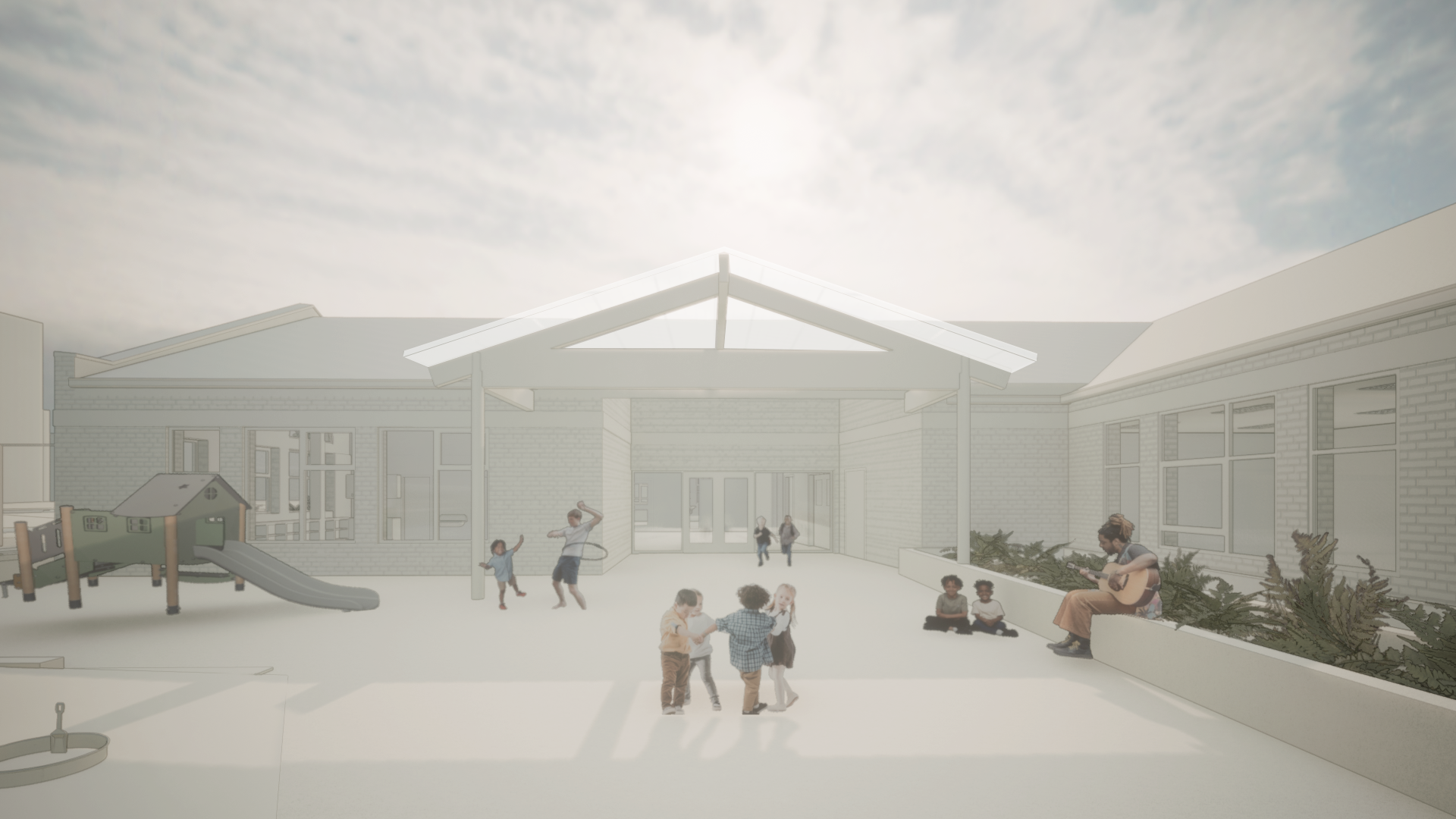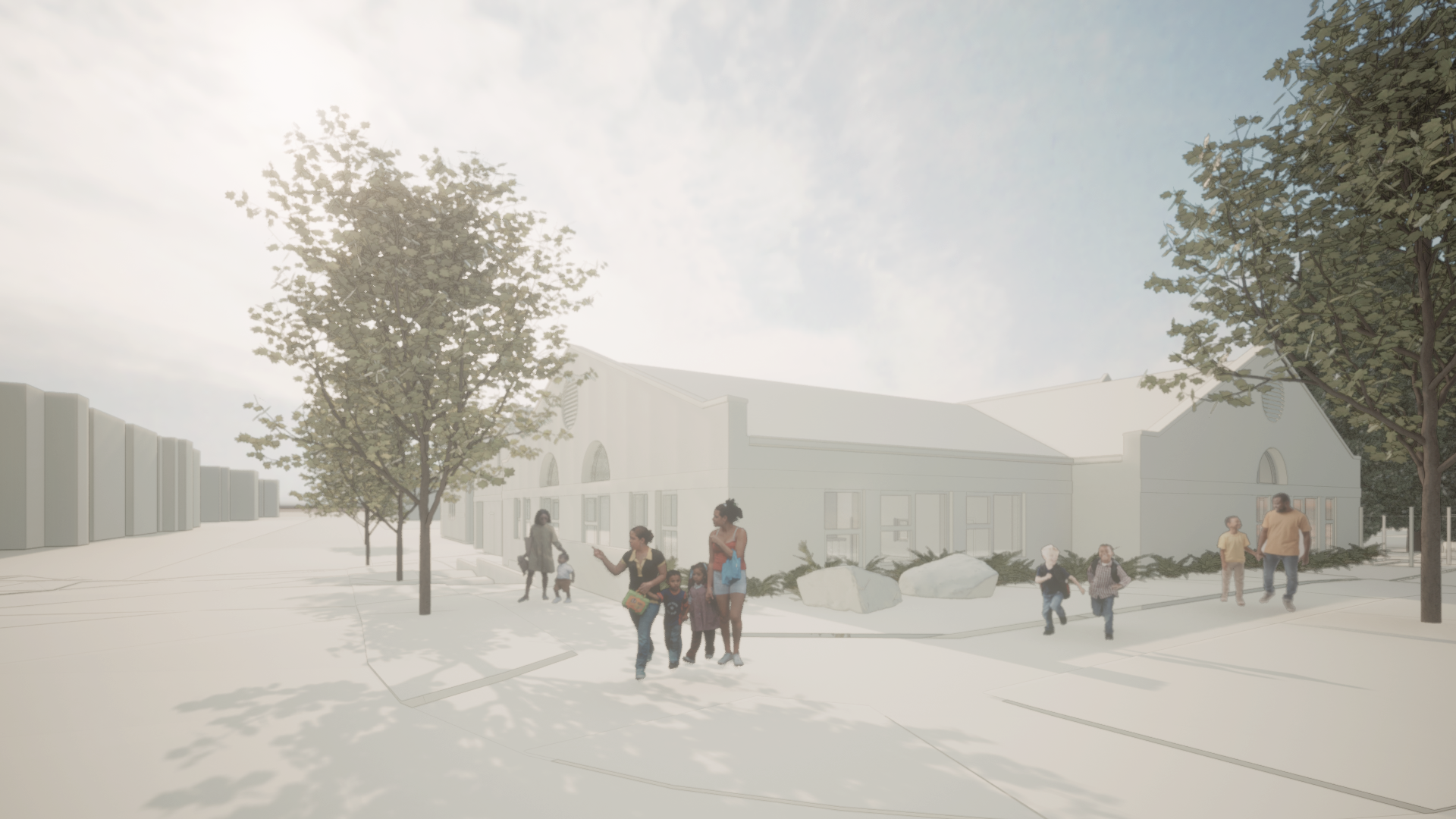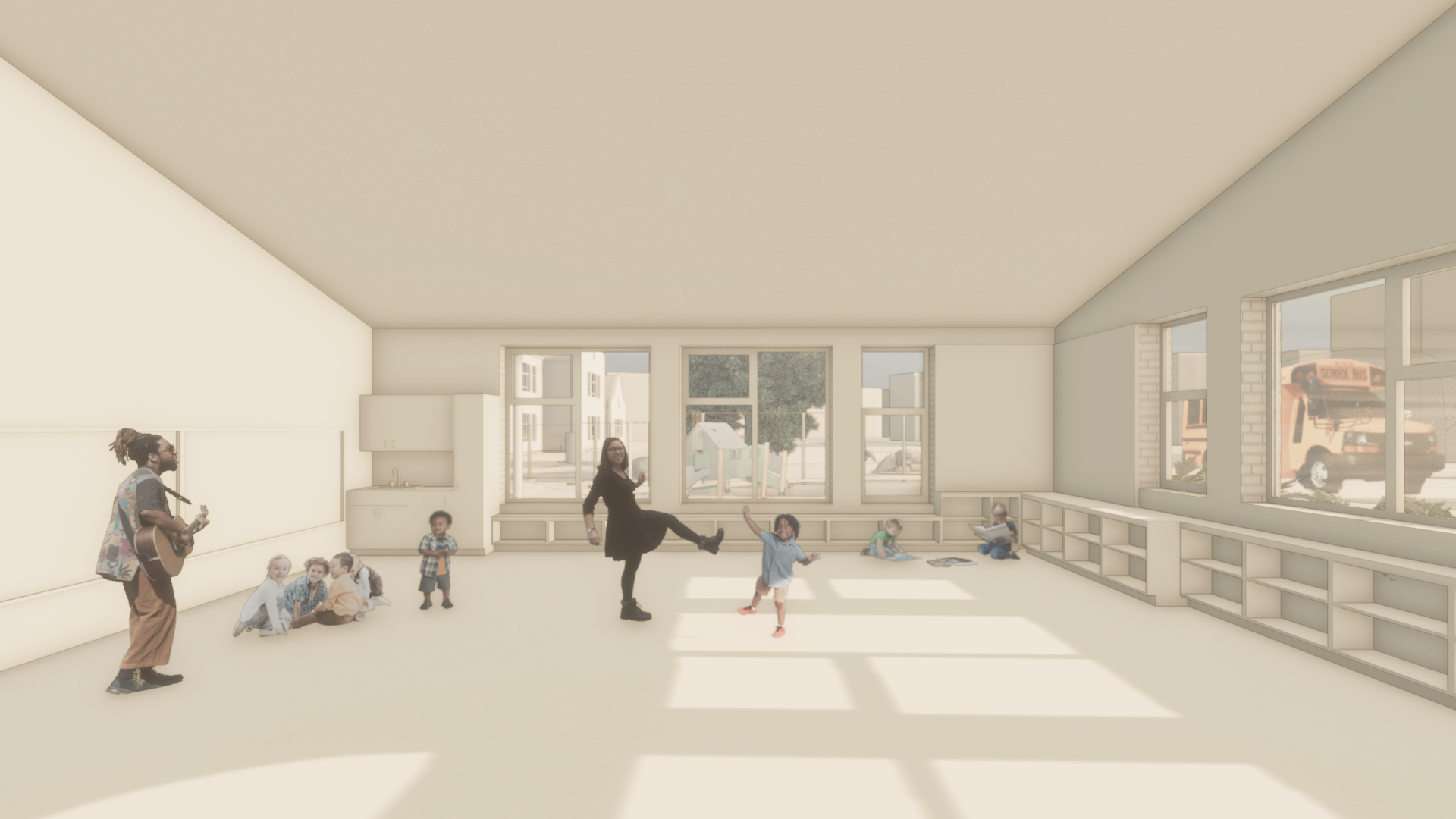 Timeline
After the April 2023 meeting, the next steps are:
Gather feedback from community (see below)
Build cost estimate
Meet with School Design Advisory Team (SDAT)
Meet with user groups
Meet with bike garden champions
Reach out to art teacher to explore opportunities for student art
Please feel free to reach out to Anjali Grant, Principal Architect and Project Manager, with any questions.

Feedback
The architect is currently soliciting feedback from the community on the following questions. Please contact Anjali Grant with questions or feedback.
What messages of welcome to new preschool families could we include in the preschool addition?
What do you want the design team to know?
What do you want the design team to consider or think about?
Contacts
Vince Gonzales, Senior Project Manager, SPS Capital and Planning
Matisia Hollingsworth, Project Manager, SPS Capital and Planning
Deborah Northern, Manager of Equity and Engagement for Capital Projects
Anjali Grant, Principal, Project Manager/Project Architect, Anjali Grant Design
Caroline Mai, Architectural Staff, Anjali Grant Design
Mike McCanna, Senior Project Manager, Absher Construction
Garrett Tapia, Project Manager, Absher Construction